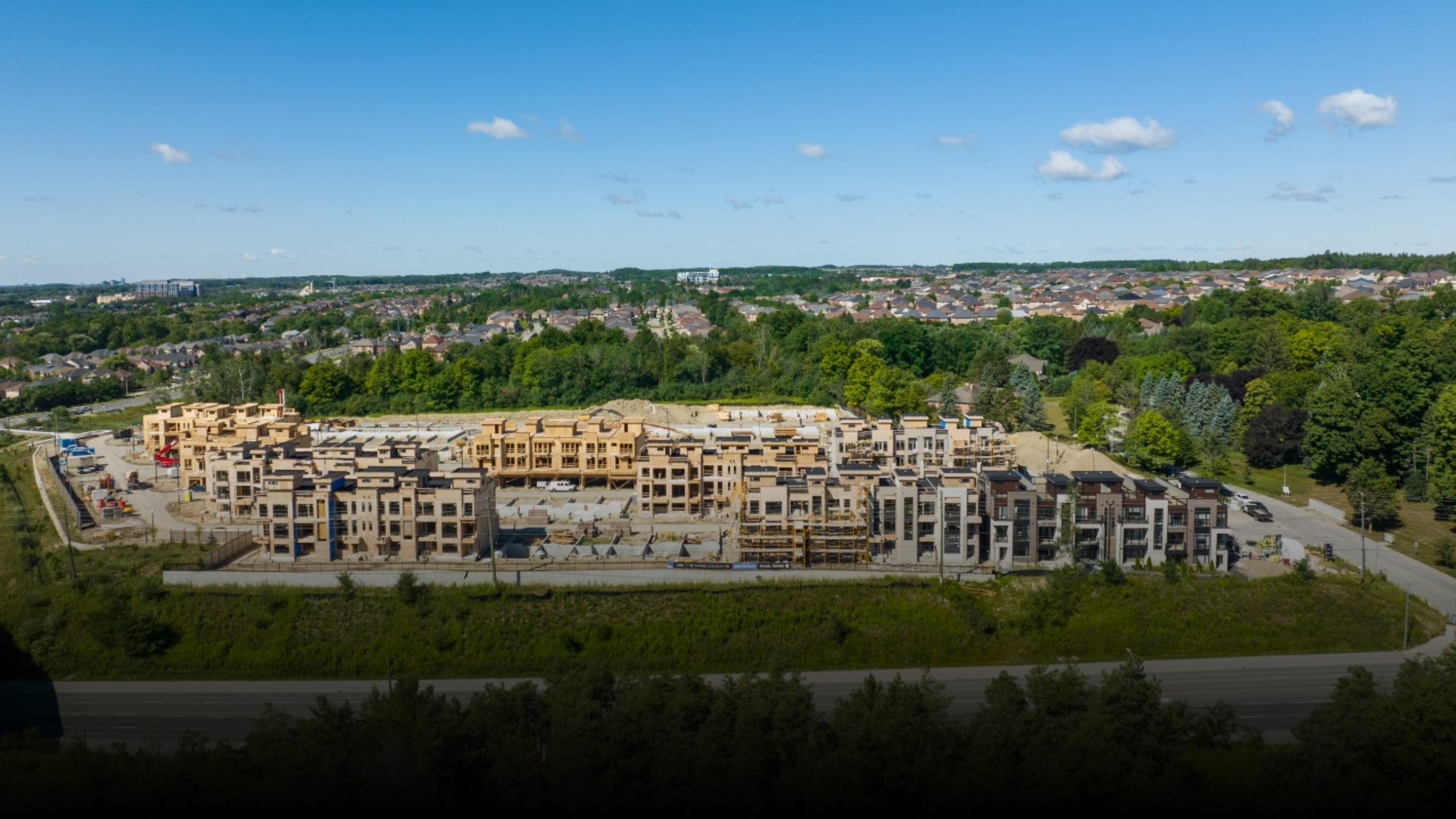 Bayview's Most Exclusive Enclave Of Luxury Townhomes.
The Towns on Bayview heightens your awareness. You notice more around you. You admire your pristine surroundings. You recognize that every element of the architecture has been designed with meaning. This is your living story, a tale of next generation luxury in a place of peace and tranquility. Welcome to The Towns on Bayview.
Register Now
Landmark Location.
A decidedly distinctive community, Richmond Hill has maintained a friendly, down-to-earth vibe, despite its recent accelerated growth. With a variety of arts and culture options, and a wealth of natural surroundings and resources, the Town of Richmond Hill takes pride in the rich forests and wetlands that define its geography.
Register Now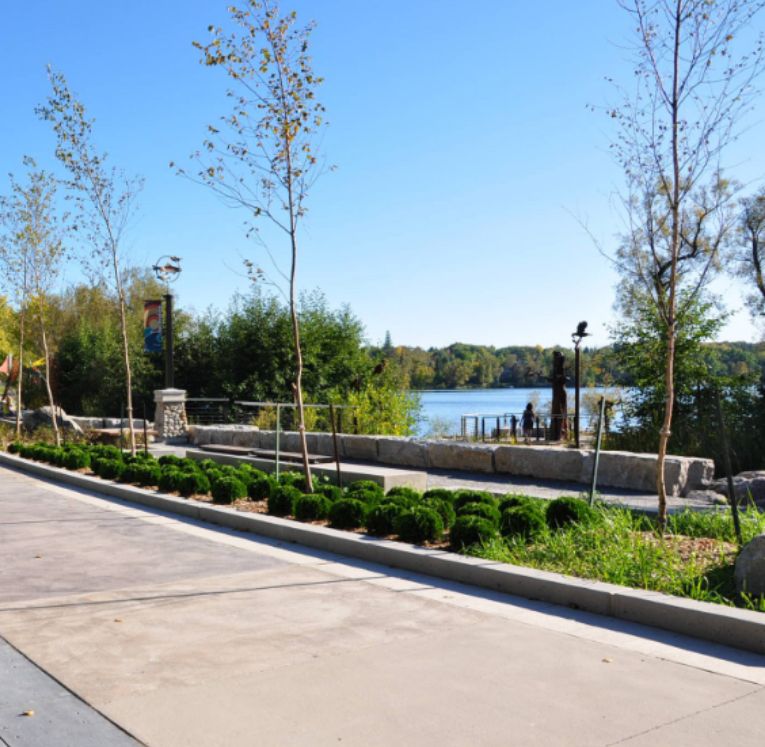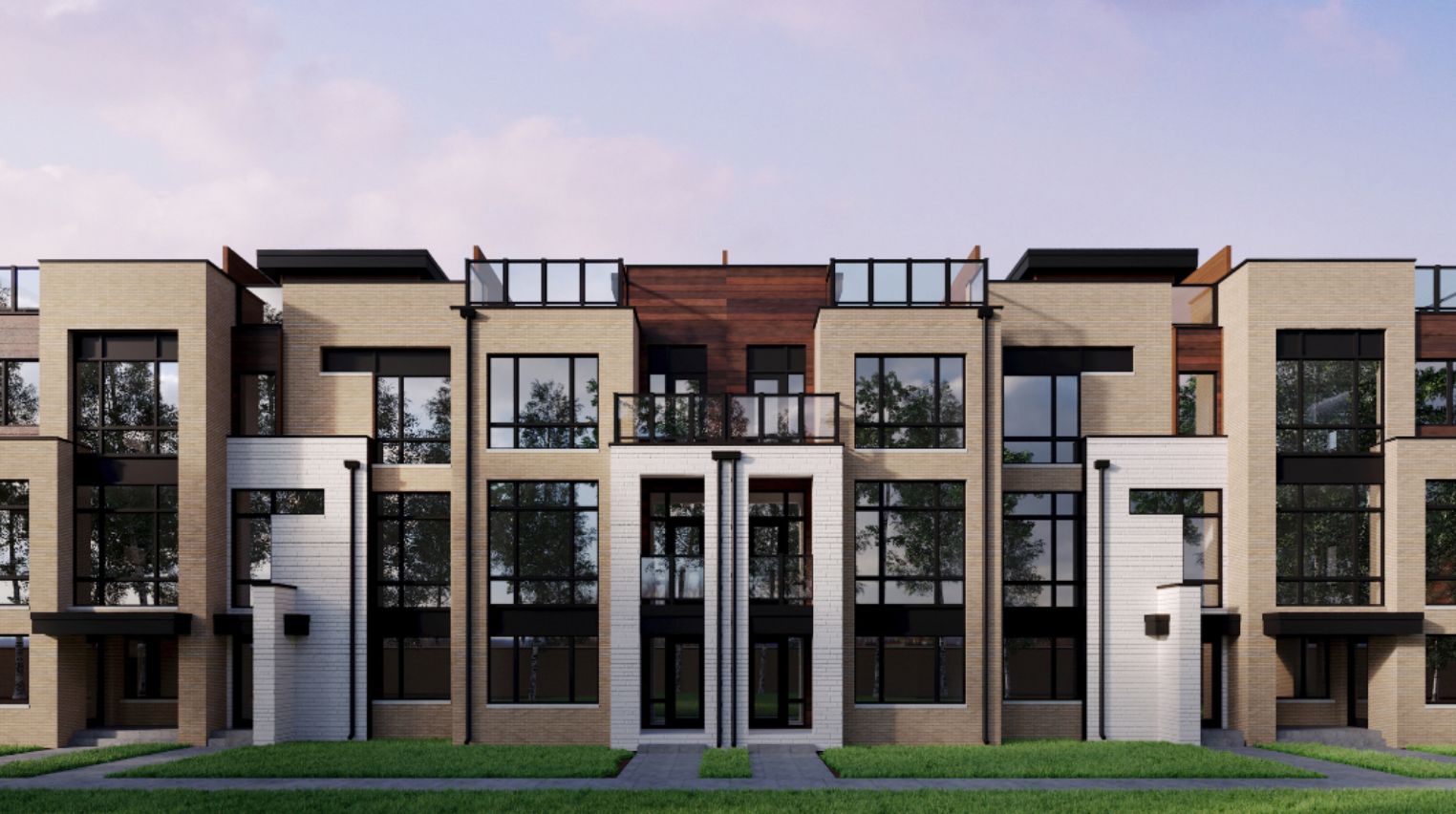 Gracious floor-to-ceiling windows anchor each townhome, as soaring 10-foot ceilings on the main floor allow for sun-drenched interiors and sweeping views of land and sky. Varying textures and geometric layers quietly beckon a closer look, as inviting neutral tones put mind and soul at ease.
Register Now
ETHEREAL INTERIORS BY JANE LOCKHART
Jane Lockhart carefully and consciously crafts interiors that evoke style without adhering to trends or temporal tastes. With a brilliant eye for design and colour, she curates spaces that withstand the test of time and reinvent the standard.
Register Now
Presentation Centre
Hours Monday - Thursday: 1 - 6 PM
Friday and Holidays: Closed
Saturday and Sunday: 12 - 5 PM