About
We are Family.
For 50 years, our company has followed the simple philosophy of building every home as if it's our own, and treating every customer like they're a member of the family.
Now when you're purchasing a new home, you can benefit from all those years of experience. Primont Homes is committed to providing the highest quality and value to all our homebuyers. Prime locations, elegant design, superb craftsmanship and unrivaled customer service have made Primont a leading and trusted name in the industry. It's been our privilege to build several dynamic, outstanding new communities of more than 5,000 homes in the GTA.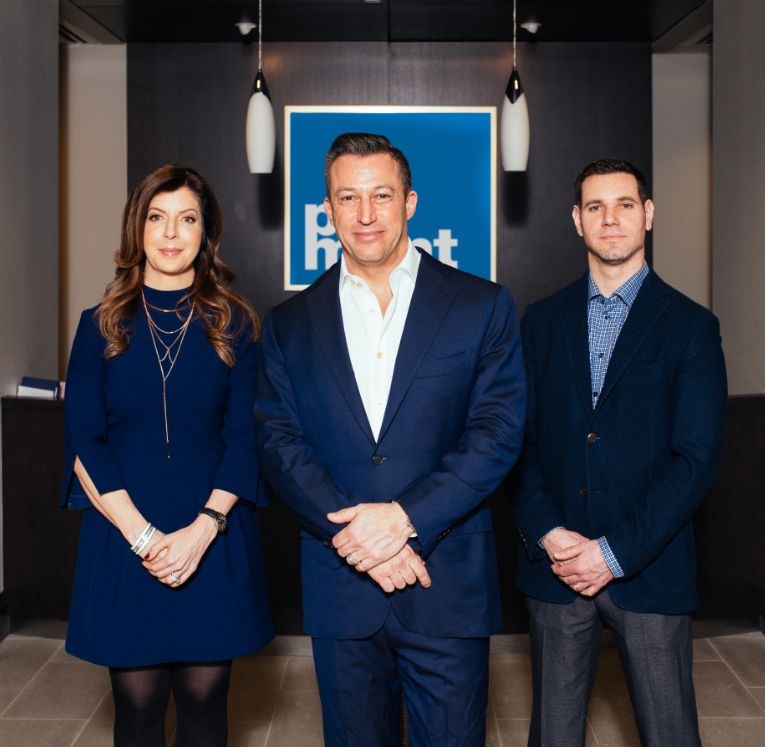 Lore Attardo, Joe Montesano, Charles Attardo
Over 50 years of crafting communities.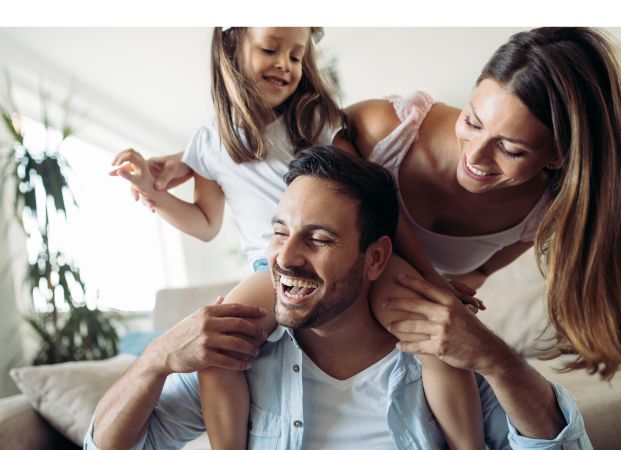 Primont President Joe Montesano, his sister Lore and her husband, Charles Attardo, are the principals who carry on a homebuilding legacy launched generations ago.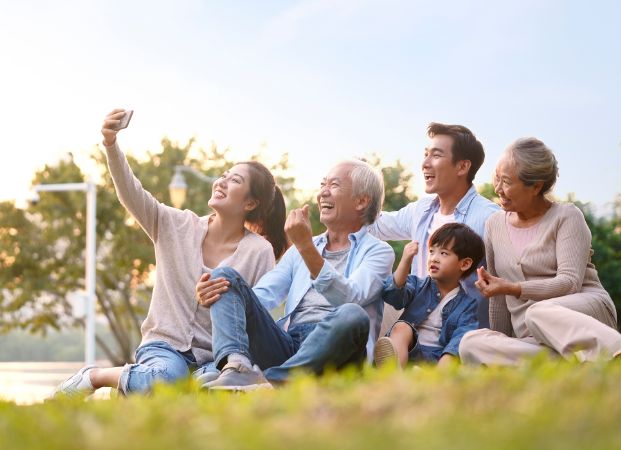 The Montesanos originally made a name for themselves as builders of fine homes in the hills of Europe. Once they had settled in Canada more than 50 years ago, that tradition continued when Joe and Lore's father, John, a bricklayer, founded Primont.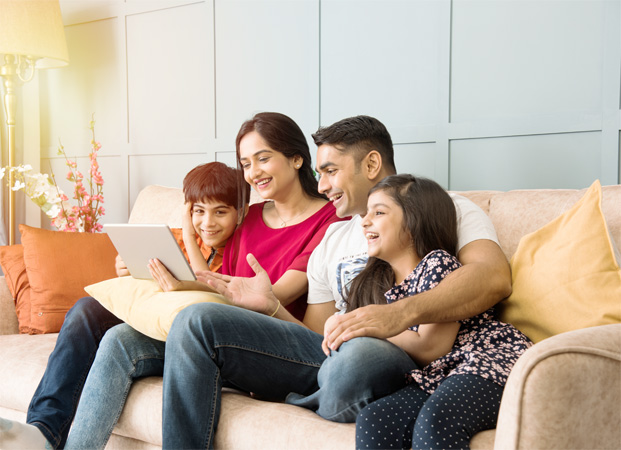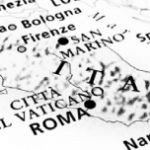 1956At the age of 13 in Calabria Italy, John Montesano began working as a bricklayer.
1960John Montesano immigrated to Canada.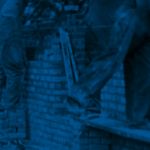 1962John Montesano started his own business as a masonry contractor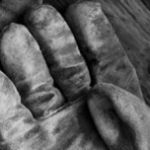 1971Built his first home on Victoria park and Van Horne Ave.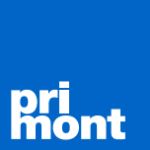 1975Incorporated Primont Homes.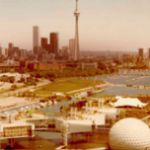 1977Primont Homes builds over 260 homes across the GTA.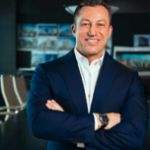 1998Joe Montesano becomes President of Primont Homes. Primont Homes builds over 350 homes across the GTA.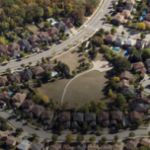 1999Primont Homes built over 530 homes across the GTA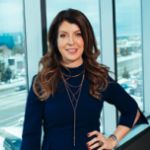 2000Lore Montesano becomes Vice President of Primont Homes. Built over 536 homes across the GTA.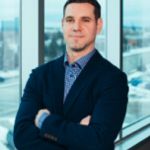 2003Charles Attardo joins as Primont Homes Vice President. Built over 660 homes across the GTA.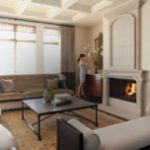 2005Completed over 1500 homes across the GTA.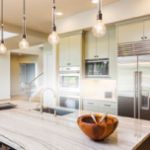 2015Completed over 3000 homes across the GTA.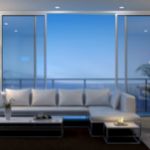 2017Launch of hirise division.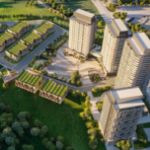 2019Launch of SXSW Master Planned Community.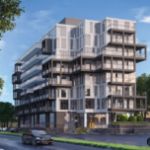 2021Occupied first mid-rise, M Condos.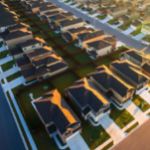 2022Completed 5000+ homes across the GTA.