Careers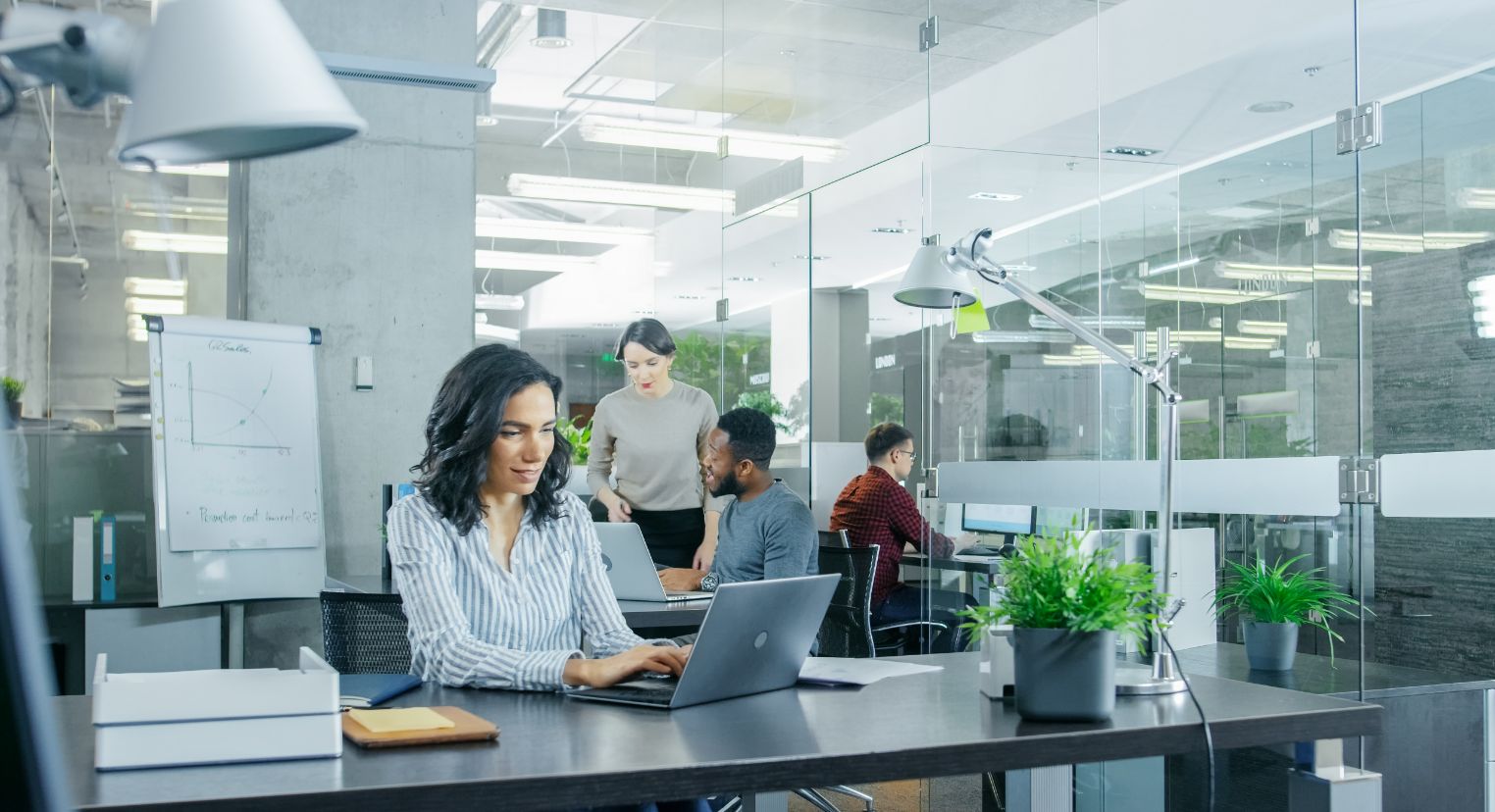 Join The Family.
Primont's commitment to homes begins with those in it. Our employees are the vital force that drives everything we do. We build lasting ties with each member of our team, sharing successes, celebrating milestones together and nurturing joint passion, because at Primont, we are family.
Senior Project Accountant
About PRIMONT:

For 50 years, our company has followed the simple philosophy of building every home as if it's our own, and treating every customer like they're a member of the family, "We are Family" is our moto!

Primont Homes is committed to providing the highest quality and value to all our homebuyers. Prime locations, elegant design, superb craftsmanship and unrivaled customer service have made Primont a leading and trusted name in the industry. It's been our privilege to build several dynamic, outstanding new communities of more than 5,000 homes in the GTA.

Primont's vision is to craft distinctive niche communities that answer to each homeowner's individuality, design preferences and lifestyle aspirations.

Position:

To keep up with our growing needs, Primont is hiring a Senior Project Accountant to run in parallel with and provide full cycle accounting support to our sales, construction and warranty teams. Duties will include preparation of construction draws, account reconciliations, budget forecasts, cash flow projections, sales reporting, and other custom financial reports. Reporting to the Director of Accounting, the Senior Project Accountant will also ensure adherence to the established system of internal controls while providing accurate financial reporting in a safe and friendly work environment.
 

Job Responsibility:

• Administer payables, vendor holdback and other compliance requirements;
• Prepare construction monthly draw application for progress payments to lender(s) for review;
• Review and perform 3-way match on P.O., invoice and bill of lading;
• Work very closely with Construction and Development teams to ensure proper coding results in accurate financial analysis;
• Reconcile and verify purchaser's deposit and sales commission reports monthly.
• Prepare monthly, HST filing & bank reconciliations;
• Provide timely project budget revisions and analysis calculations to management;
• Assist with general accounting, government compliance, banking and year end functions;
• Interaction with various lenders and external parties (trades, lawyers, etc.);
• Continuously seeking ways to enhance efficiencies in reporting process; and
• Other ad hoc work and special projects, as maybe required time to time.

Candidate Qualifications & Experience:

• University or College graduate in Accounting, Commerce, Finance and Economic or similar financial programs;
• Minimum of 4+ years of experience in construction and residential housing;
• Excellent interpersonal communication and problem-solving skills;
• Detail oriented, committed to accuracy and utilizes effective time management skills;
• An understanding of the Ontario Construction Lien Act would be a plus;
• Passionate, knowledgeable and experienced in technology; Experience in ERP construction software Newstar Enterprise would be preferred; and
• Proficient in MS Office (Excel - intermediate minimum qualifications).

Why PRIMONT:
We are committed to performing with Integrity, Commitment, Accountability, Responsibility and Experience. This belief is what our Primont program is founded on and what we call building on principles we value.



Email resume